Enjoy Our High Standards of Quality and Service
click below to learn more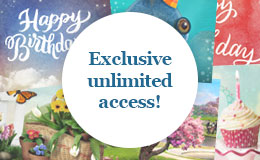 Exclusive Unlimited Access
We offer a fast, easy way to share digital greetings on all your devices, as well as high quality printable cards, any time you want, as often as you want.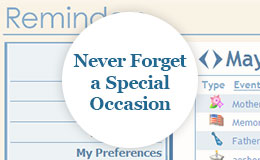 Never Forget a Special Occasion
Our reminders service will help you remember special occasions when it comes to birthdays and anniversaries.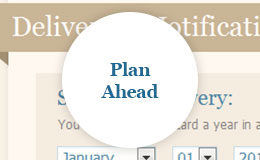 Plan Ahead
Schedule your eCards to be delivered ahead on dates you choose.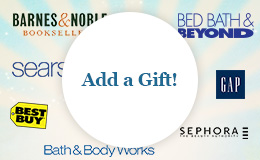 Add a Gift or Gift Card
Make your greeting extra-special by attaching a gift or gift card from a variety of top retailers when you send your eCard via email.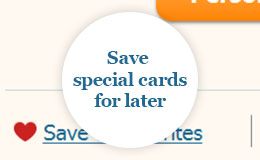 Save special cards for later
You have access to your "Favorites" with the ability to view and send them until September 2018.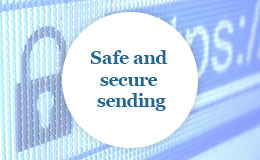 Safe and secure sending
Our first priority is always protecting you and your information. You can expect state-of-the-art security and privacy when you send and receive our eCards.
First time members can try BlueMountain.com with a FREE 7-day trial
Stay Connected to Family and Friends with...
eCards
eCards
Enjoy high quality, interactive cards featuring fun animations, beautiful designs, heartfelt messages and popular songs.
Printable Cards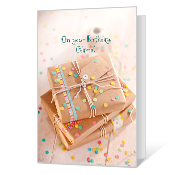 Printable Cards
Personalize and print your favorite birthday, holiday and everyday greetings!
Poems

Poems
Enjoy poems featuring fun designs and heartfelt messages.