Recipient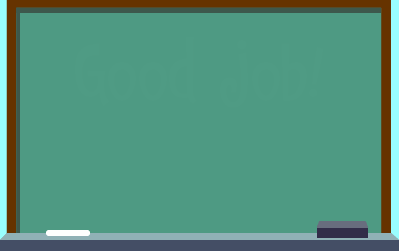 A Little Thought for the
Last Day of the School Year


I just want you to know how proud
I am of you for the terrific job
you've done in school this year!

And just between you and me,
I want you to know...

You give me a lot of wonderful feelings
that I can't even find the words for.

I've loved you with all my heart
ever since the day you were born,
but every day -- in your own
growing, changing, wonderful way,
you give me reasons to love you
even more.

- Caryn Olivia
Congratulations on Having
Such a Great Year in School.
I Sure Am Proud of You!
eCard Verse:

Good job! I'm very proud of you! A Little Thought for the Last Day of the School Year I just want you to know how proud I am of you for the terrific job you've done in school this year! And just between you and me, I want...