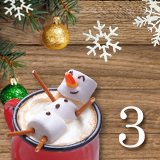 Holiday Stress Relief
Tips, Stress-free Gifts, and Giving to Others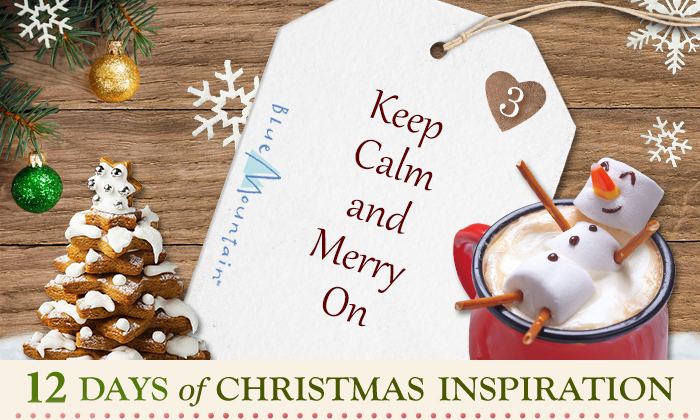 (Print, Post, or Share This Day's Inspirational Christmas Quote!)
Tips for Relieving Holiday Stress
Even if you love the holidays, 'tis the season to be overwhelmed by shopping, cooking, baking, decorating, card sending, and party going. If you find it getting to you, here are
10 Tips to Relieve Holiday Stress:
Go for a walk.
The rhythm of walking has a tranquilizing effect on your brain. Shoot for a brisk 20 minute walk each day.




Set a budget.
Overspending is one of the biggest causes of holiday stress. Remember, the best gift you can give anyone is your time and attention.




Get some sunshine.
There's nothing like a little fresh air and the feel-good serotonin boost we get from the sun to give us a lift.




Stick with your daily routine.
Try to maintain your regular schedule as much as possible. Your body likes routine.




Get a good night's sleep
It's more important than ever to schedule enough time to get your zzz's




Don't over schedule
It's okay to say "no" to events that aren't important to you. Manage your time wisely and remember the time to relax is when you don't have time for it.




Stay well.
Though we can't always dodge those winter germs, remind yourself and your family to take your vitamins and wash your hands.




Eat healthy.
Leave the belly to Santa. Don't go overboard on sugary cocktails and party treats. Eat a balanced diet with lots of whole grains and veggies and drink lots of water.




Don't sweat the small stuff.
Let go of the idea of a perfect holiday and enjoy the one you're having. In the end, it's all about spending time with the people you love.




Close your eyes and breathe.
Promise yourself more time to savor the best parts of the season and plan to have a worry-free, hurry-free, smile-filled holiday.




Stress-Free Christmas Gift Ideas for Everyone This Holiday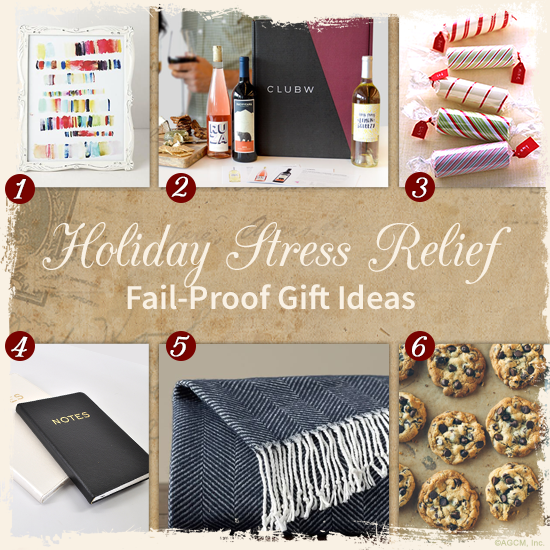 The holidays can be a stressful time of the year. With so many gifts to give to a variety of people, it can be a daunting task to find everyone the perfect present. Regardless of how well you know the recipient or their tastes, this list has a little something for everyone. Whether you are giving to a significant other's family, a co-worker, or a host, we have collected six fail-proof gift ideas for this holiday season!







More Meaningful Ways to Share the Merry this Holiday
It's beginning to look a lot like Christmas, and for many of us, that can be a very busy, stressful time. But the real gifts of Christmas have a way of reminding us of the things that matter most---the gift of love and the special way it shapes our lives, the gift of sharing and the closeness it creates, and the gift of family and friends and how much they mean to us. The spirit of the holidays is not found under a tree, it is found in our hearts.
For more great ideas on how to give to others this holiday season, check them out here


Back to Calendar